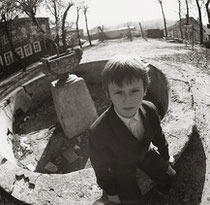 Senieji Vilniaus fontanai
Fontanai gimsta ten, kur tvyro gera aura. Būnant šalia jų, semiamės energijos, optimizmo, vilties. Kai juos užmirštame, fontanai sunyksta. Sunyksta ir dalelė vilties. Šiomis nuotraukomis noriu priminti kelias senojo Vilniaus vietas.
Pagarbiai,
Gintaras Burba
The old Vilnius fountains
Fountains spring into life in places with pleasant aura. They become the source of energy, optimism and hope to us. When they are forgotten, they languish. With these photos I would like to show a few memorable places in old Vilnius.
Kind regards,
Gintaras Burba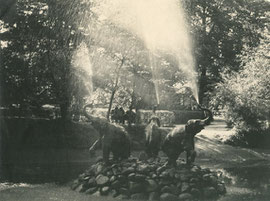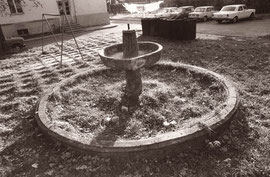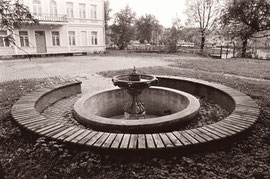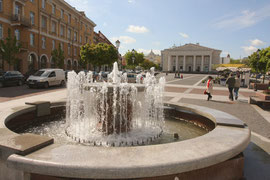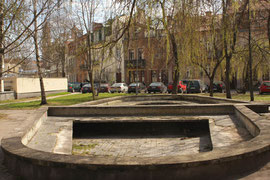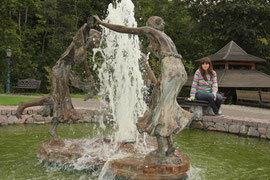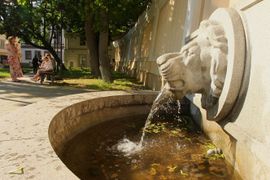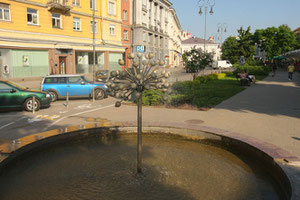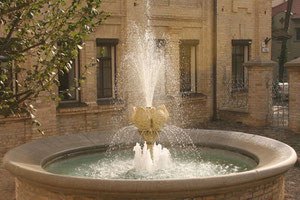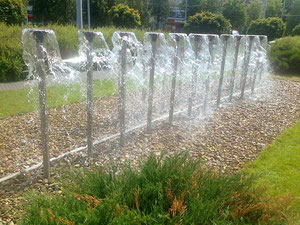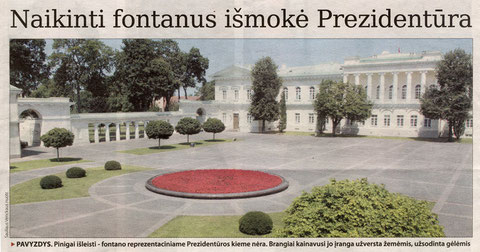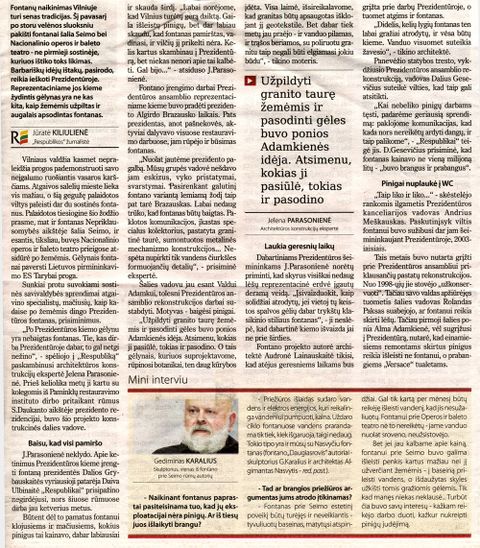 Bus daugiau...
More coming soon...